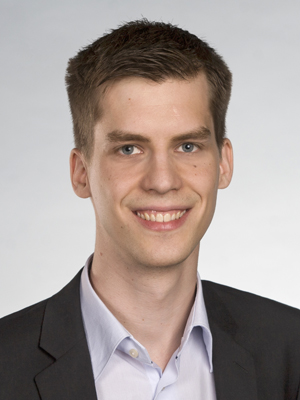 My name is Marcel D. Nehring. I am an experienced C++ software engineer living in Aachen, Germany.
I received my Master's degree in Software Systems Engineering from RWTH Aachen University in 2015 and vocational training as Mathematical-Technical Software Developer from 2008 until 2011.
For more than 11 years I am professionally developing large-scale software systems for Windows, Unix and embedded systems. My passion is designing and implementing reusable and easy maintainable software using modern C++.
I am also founder and former first chairman of a public incorporated association which is voluntarily taking care of the computer network in one of Aachen's public student dormitories.
Currently I am working as Software Engineer for GRP GmbH & Co. KG where our team develops the Manufacturing Execution System of the next generation.
Open Source Projects I contributed to:
flowgrind - Advanced TCP traffic generator for Linux, FreeBSD, and Mac OS X
My Accounts: