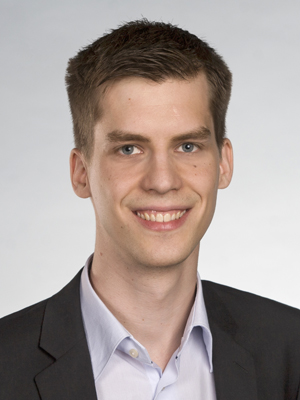 My name is Marcel D. Nehring. I am a passionate C++ software developer, certified project manager (PMP) and a committed team lead. I have more than 20 years of experience in software development for Windows, Unix and embedded systems. During this time, I have designed and implemented various large-scale projects for well-known customers. In my work, I put special emphasis on easily extensible and easily maintainable software in order to meet customer requirements to the full extent and to keep development times low.
I currently lead a team of software developers at tetys GmbH & Co. KG working together to digitize production in order to optimize not only costs, but above all the use of resources. I rely on a new form of leadership, because I am convinced that we - together as a team - can only achieve our best performance if all employees are free to act according to their own working style and in unity with their personal vision.
Constantly seeking personal growth and inspiration on innovative management practices, I am also a founding member and treasurer of the non-profit FutureLeader e.V. The goal of this association is to establish a global network that inspires people to shape the complex transformation to holistic, value-driven and empowered organizations.
I am also founder and former first chairman of the non-profit "Netzwerkarbeitsgemeinschaft Turmstraße e.V." (today part of "Turmstraße 1 e.V."), which voluntarily takes care of the operation of the computer network in one of Aachen's public student dormitories.
In my spare time I train the Filipino martial art Arnis/Escrima. The physical coordination and fast reaction time required for this sport is the perfect balance to my office work. On quiet evenings I like to research my ancestors while building my family tree.
Open Source Projects I contributed to:
flowgrind - Advanced TCP traffic generator for Linux, FreeBSD, and Mac OS X
My Accounts: